Page 2 of 2 •

1, 2

[Could someone post on this to make it in my notifications please, I will post tomorrow; I'm headed to bed]
Admin




Posts

: 339


Join date

: 2014-02-04



((POSTED)) MUAHAHAAHAHAHAH ]

_________________
Loves'n'Hugs
Mrs.KreszentiaBlack

Admin  && Harry Potter Fanatic

AlicesGirl: My Wifie <3
Daughter of Nyx: RL friend and Roleplaying Sister <3
Faurie: My Roleplaying Sister <3
Admin




Posts

: 526


Join date

: 2014-02-04


Age

: 28


Location

: Ontario, Canada



[Bahaha! Thank you

]
--Fast Forward--
--Approved by Daughter of Nyx--
We got home while they were delivering my new Murano, and his 1500 with the Cummings.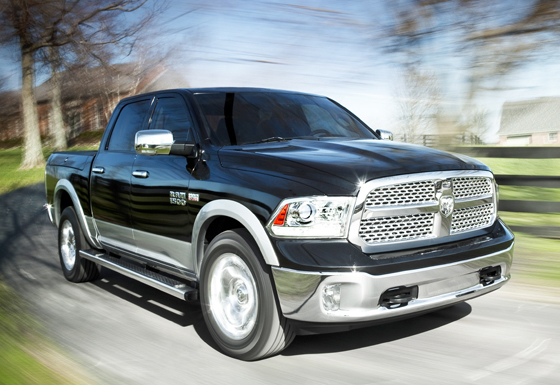 Thank you so much baby. I was saying as I waddled my way into our home. I better start packing I continued. I was tired, and I knew that our housekeeper would be more than happy to help us out with packing; but I didn't want to act like a spoiled rich kid. 
I waddled up our main stairs and headed into our nursery we had put together for the baby, and grabbed our hospital bags and carseat, just in case of course. I brought everything into our bedroom and started packing up some clothes. Pete I called, could you grab the gifts we bought for my Mom and the Thing, and my sisters that I don't know about. I started laughing. I wasn't supposed to know, but Pete and I hired a Private Detective a while ago to figure out what kind of crap we were going to be walking into.
I helped her into the house and helped her get her stuff off.
I am so excited for our new vehicles to be delivered and then I am so excited for this baby to come. I wish it could happen sooner, but I want it to be happy so it can stay in there as long as it needs to be
I looked at my wife as she was walking up the stairs. She looked so cute while she was pregnant although she didn't think so, but I really thought that she did and that was all that mattered right?
I walked into the kitchen and I grabbed the presents and put them by the door. Then I walked up the stairs and went to help my fiance pack to go to her parents house.

_________________
Loves'n'Hugs
Mrs.KreszentiaBlack

Admin  && Harry Potter Fanatic

AlicesGirl: My Wifie <3
Daughter of Nyx: RL friend and Roleplaying Sister <3
Faurie: My Roleplaying Sister <3
Admin




Posts

: 526


Join date

: 2014-02-04


Age

: 28


Location

: Ontario, Canada



[Sorry I've been away soo much over the last week; there has been some real life things that needed dealing with before I could start posting again, unless we wanted a whole bunch of dead chars everywhere lol.
Kressie post your other char too .. that way we can fast forward to dinner and this one can be closed soon]
This Roleplay Is Now Paused Due To Inactivity
As Stated In Rule 11 All Inactive Roleplays Will Be Paused After 2 Weeks of Inactivity, Closed After 4 Weeks.
Night Owl Cafe Rules wrote:11. Inactive roleplays will be paused after 2 weeks of inactivity, closed after 4 weeks. If for some reason there are extenuating circumstances preventing you from posting, or if you would like to pause something, please get a hold of one of our staff members for help in this area.

Please Contact Staff For Further Inquiry 
Sorry  For Any Inconvenience
Page 2 of 2 •

1, 2

---
Permissions in this forum:
You
cannot
reply to topics in this forum